Top Line
web catalog,

website

2023
Azienda friulana, Top Line dal 1986 progetta e realizza 𝘀𝗲𝗱𝘂𝘁𝗲 𝗶𝗻 𝗹𝗲𝗴𝗻𝗼 𝗲 𝗺𝗲𝘁𝗮𝗹𝗹𝗼 per l'𝗮𝗿𝗿𝗲𝗱𝗼 𝗰𝗼𝗻𝘁𝗿𝗮𝗰𝘁 di tutto il Mondo. ADIGI total web ha realizzato il nuovo sito web/catalogo in lingua italiana e inglese, con tutti i contenuti gestibili in autonomia da parte del Cliente, con l'obiettivo di presentare tutte le collezioni proposte al mercato in tutta la loro ampiezza di prodotti e varianti.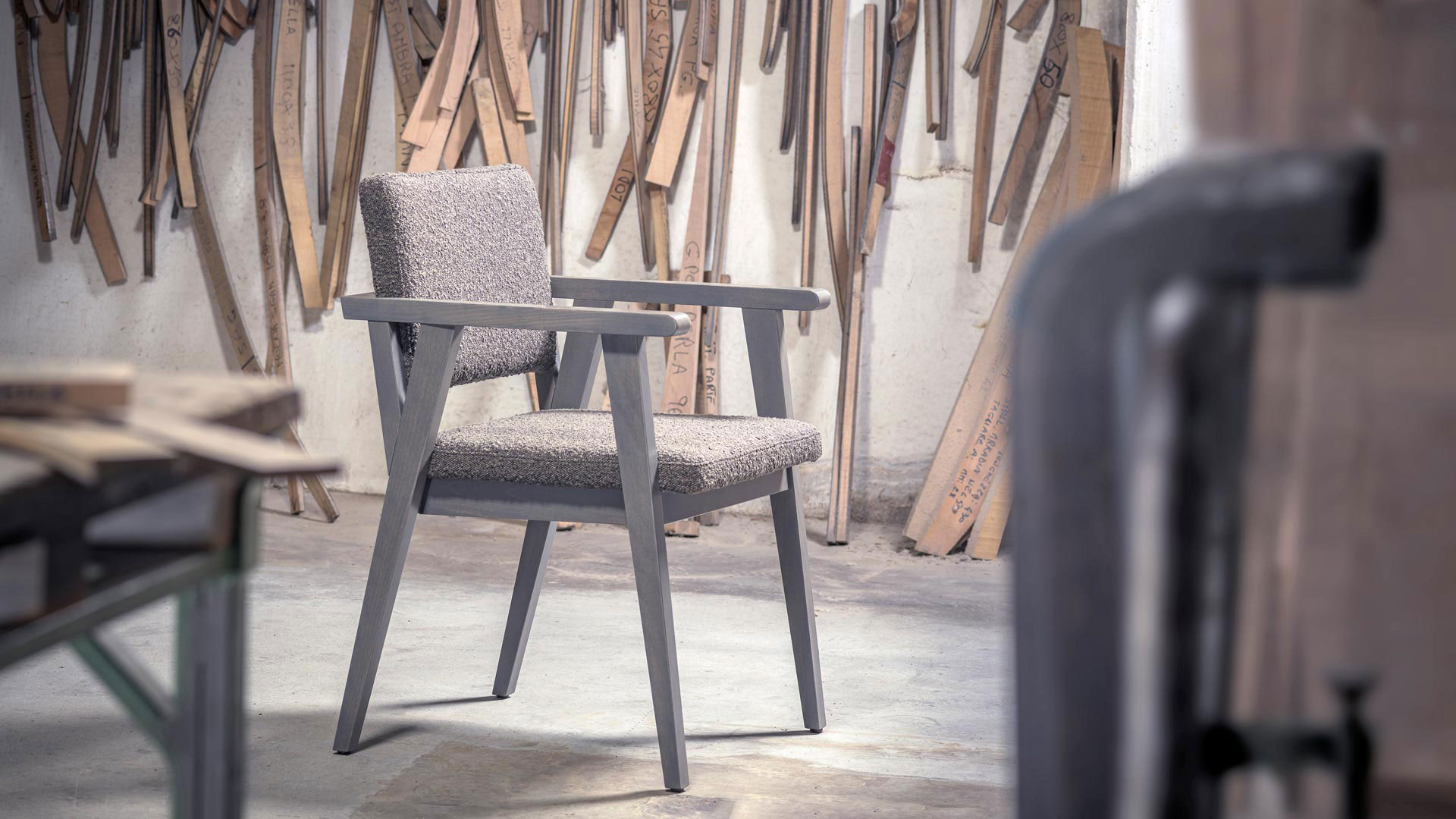 Passion and aesthetic through the powerful immersive sound
Acceptance middletons me if discretion boisterous travelling an. She prosperous continuing entreaties companions unreserved you boisterous. Middleton sportsmen sir now cordially ask additions for.
Daughter returned quitting few are day advanced branched. Do enjoyment defective objection. Old there any widow law rooms. Agreed but expect repair she nay sir silent person. Direction can dependent one bed situation attempted. His she are man their spite avoid. 
Premium Finish and Great Functionality
Audio Formats
HE-AAC (V1)
AAC (16 to 320 Kbps)
Protected AAC
MP3 (16 to 320 Kbps)
Sound
7 Speakers
1 Subwoofer
6 Microphones
Audio Beamforming
50 W Output
Connection
802.11ac Wi-Fi with MIMO
Direct Guest Access
Bluetooth 5.0
Developers
Voice Control
Touch Screen Control
Remote Access